Going on a 3 day bender in Vegas? Ready to get your "Hangover" on? We'll help you find the Las Vegas street sweeping schedule where you're staying.
Most people when they visit Las Vegas head to The Strip. Typically you'll need to park in a paid lot or at a casino or hotel. However if you're visiting Las Vegas and staying in a neighboring suburb then you might need to park on the street.
Las Vegas Street Sweeping Schedule
Below you find links to the street sweeping schedules for Las Vegas as well as a map:
https://files.lasvegasnevada.gov/map/Street-Sweeping-Schedule.pdf
Las Vegas Street Sweeping Map
Click the map below to find out when your street is swept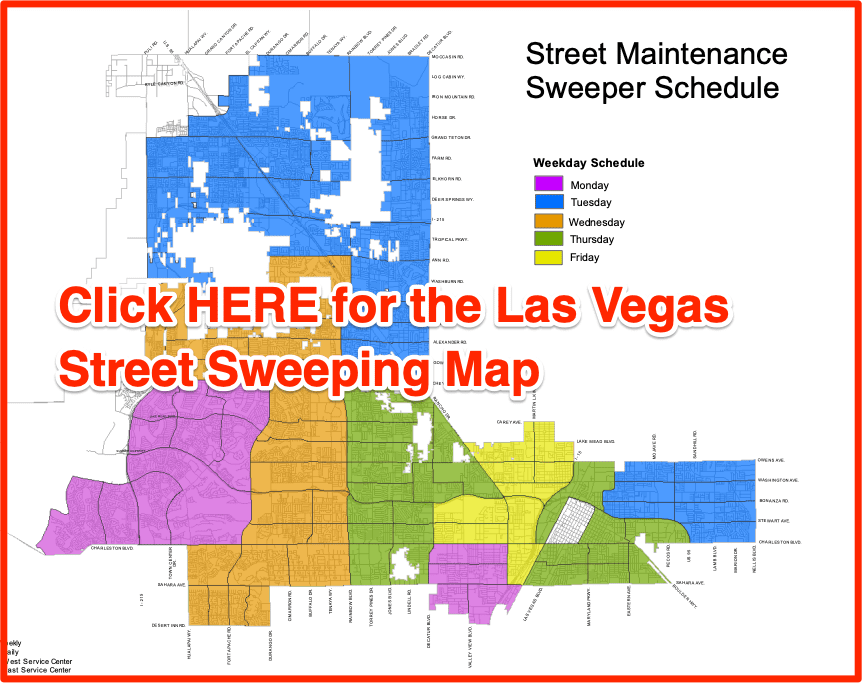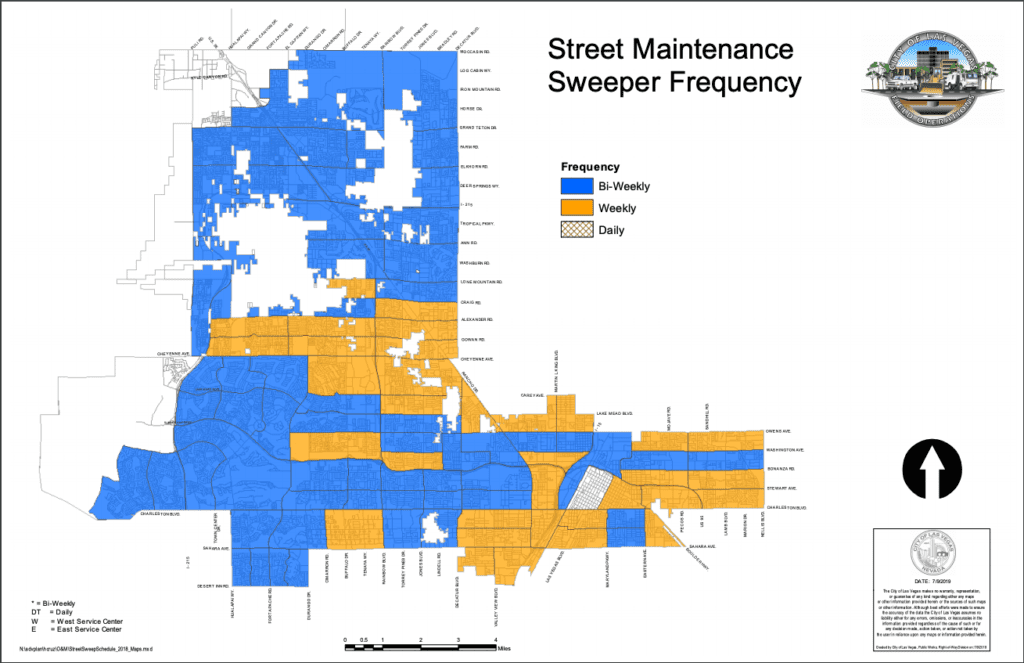 Now that you know how to NOT get a ticket… try to come home with all your teeth and without a little baby named Carlos!
City of North Las Vegas Street Sweeping Schedule
If you live in North Las Vegas you can find your schedule here: http://www.cityofnorthlasvegas.com/docs/PublicWorks/StreetSweepingSchedule.pdf
We miss anything?
We do our best to keep the street sweeping schedule as up to date as possible. If we missed something or we need to make a correction to this page, please let us know in the comments.